---
Read the full post: Here
---
Warren Fu is one of our favorite directors actively working in the industry and we were super impressed by his vision, visual articulation, attention to detail and leadership.  Thank you so much to Joel Kretschman and Warren for bringing us on board with Partizan Entertainment for this visual ride with The Strokes!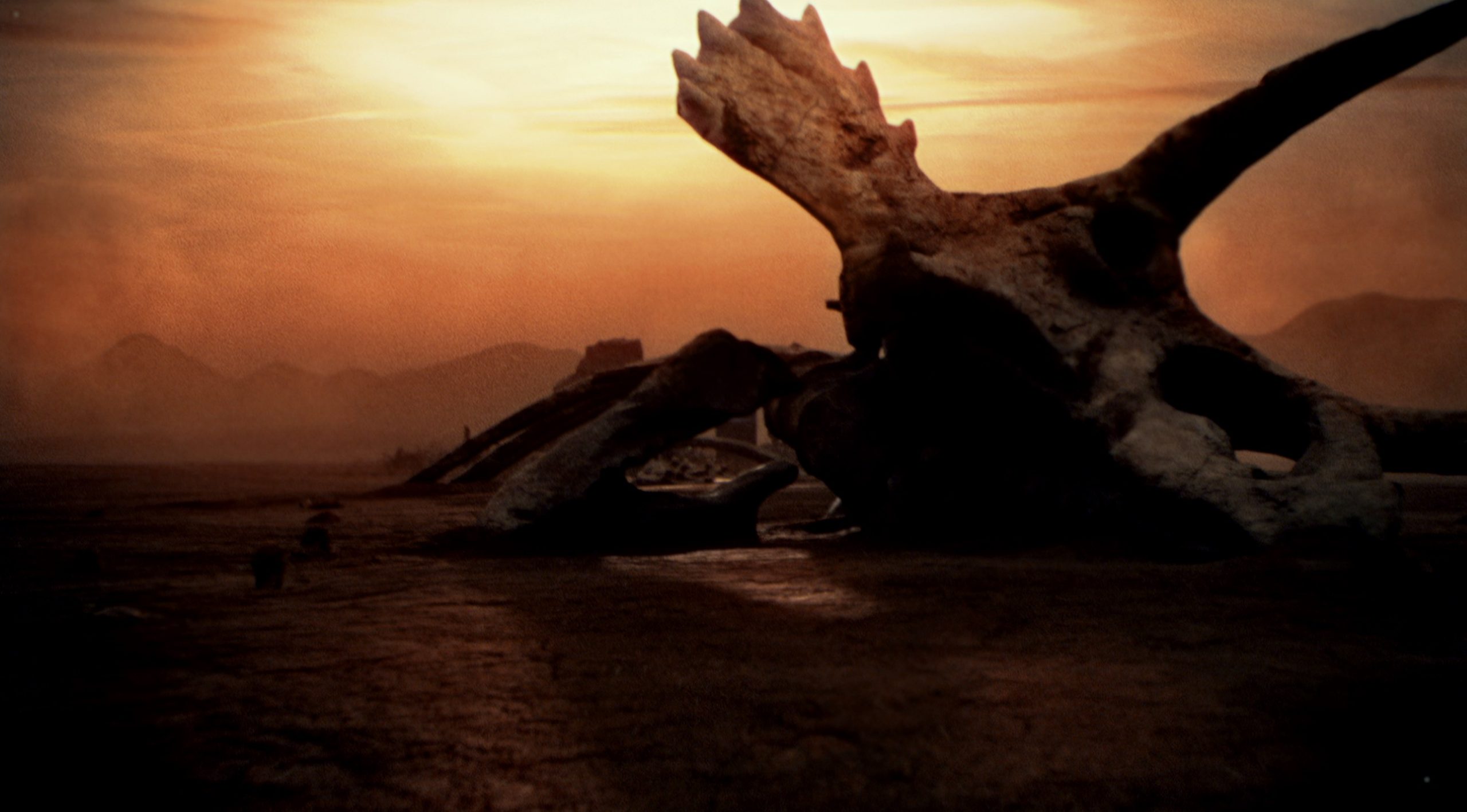 At the time Warren reached out, it was March of 2020, in the early phases of the pandemic, when video production halted and bands were looking towards alternative visual executions. 
With Warren's background coming from illustration and a career stemming from the storytelling pioneers at Industrial Light & Magic, it was no surprise that Warren would come through with an epic concept, for an epic band, during an epic moment in world history.
In regards to the opening shot, Warren fleshed out a 2.5d animatic of the first scene using After Effects.  I recall only a few of those shots were pre-vis'd by him, in which he used these animated roughs, to supplement his pitch to the label, the band, as well as providing insight of his creative direction to his animation teams.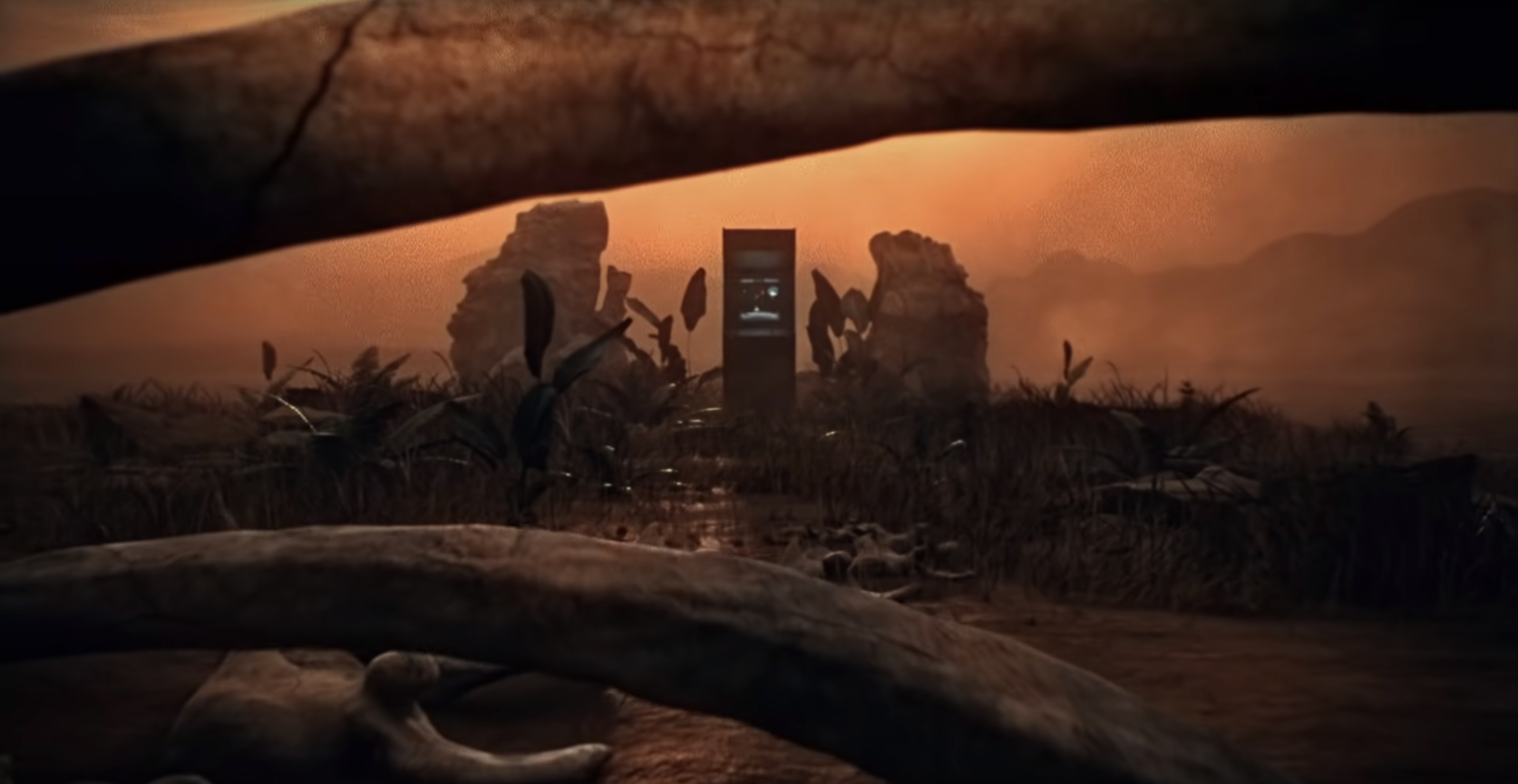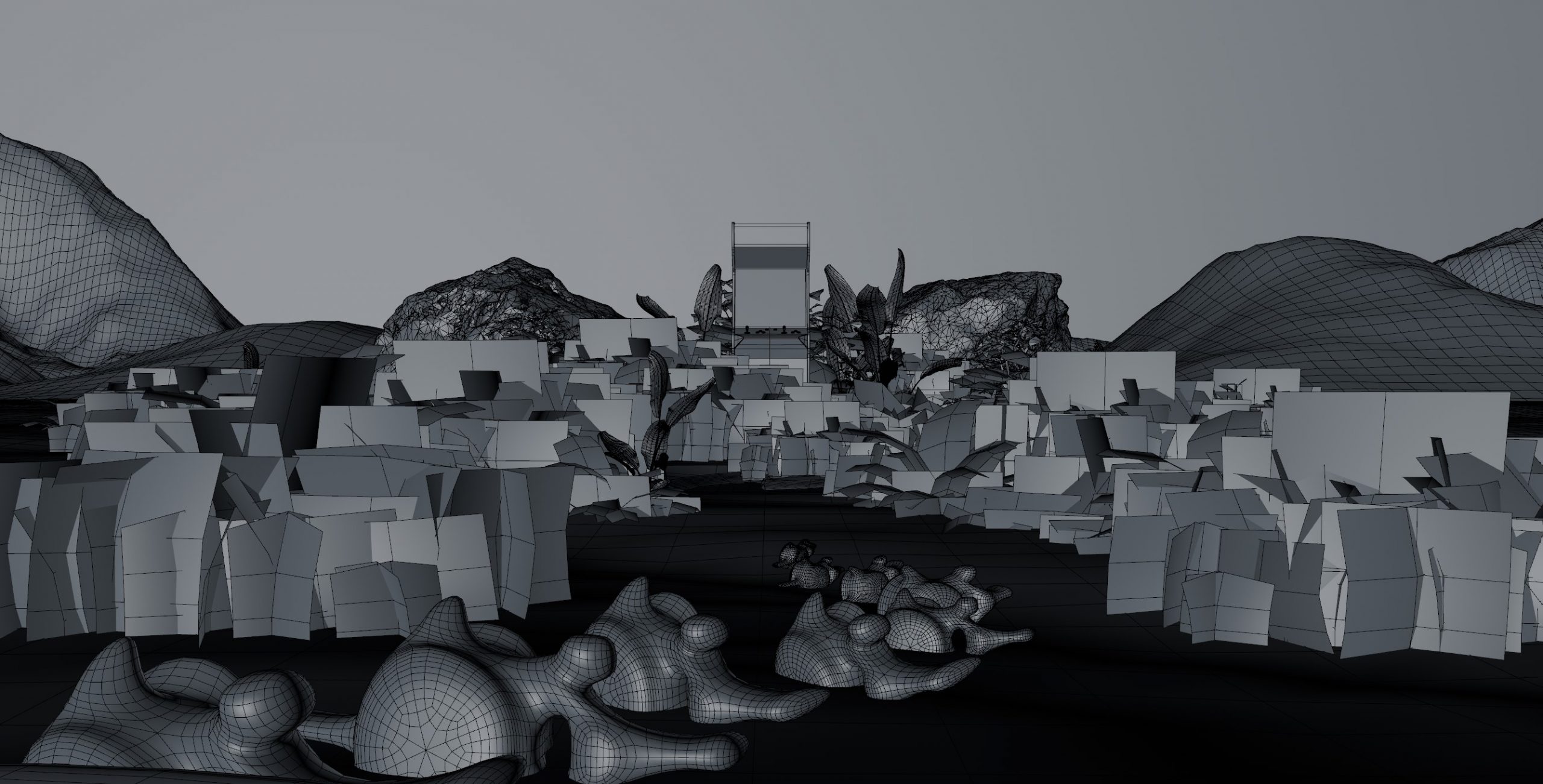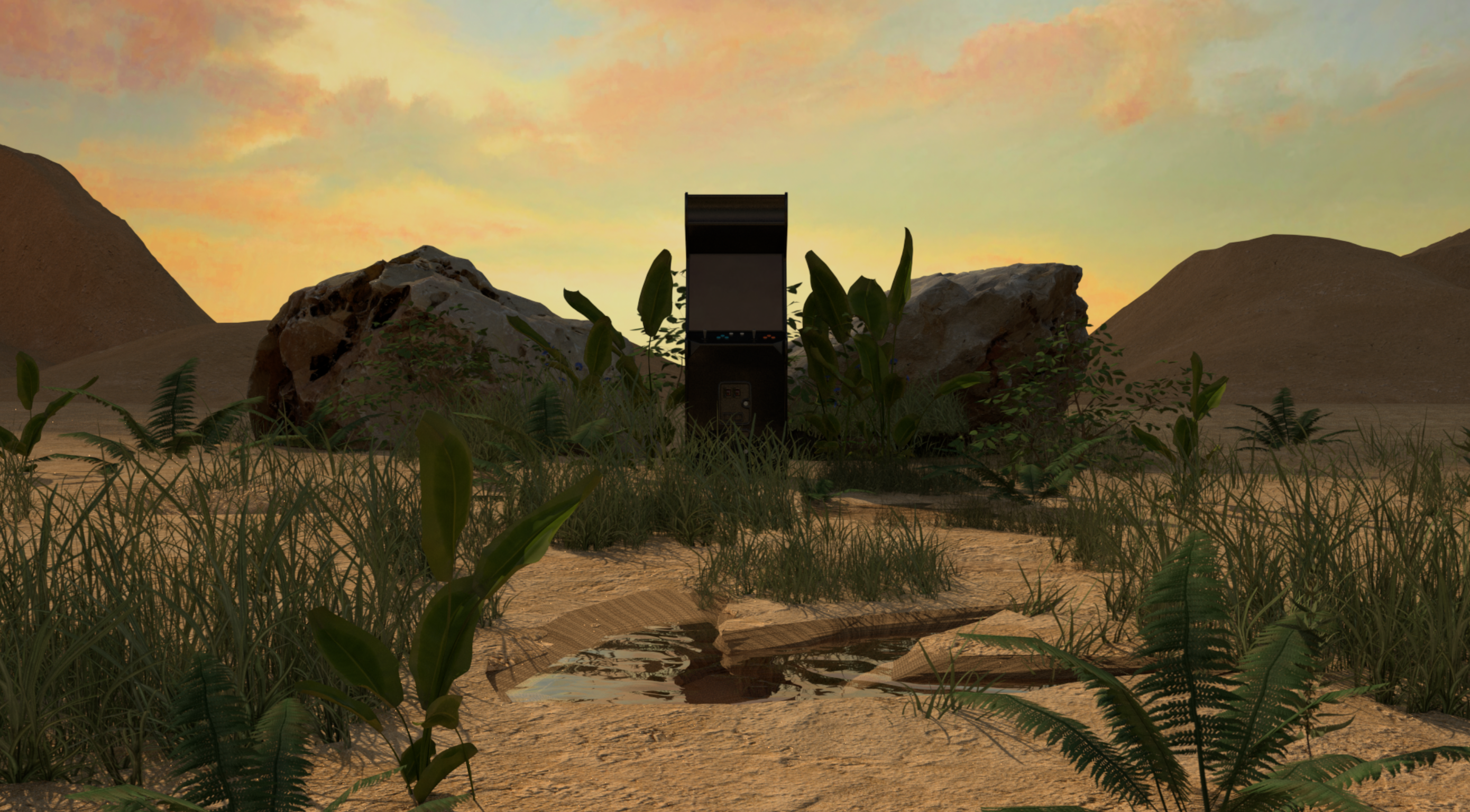 Thanks to his extensive experience with post-production, he made the animation process so much more smooth, with being able to speak the language of 3d animation, texturing, lighting, and camera movement.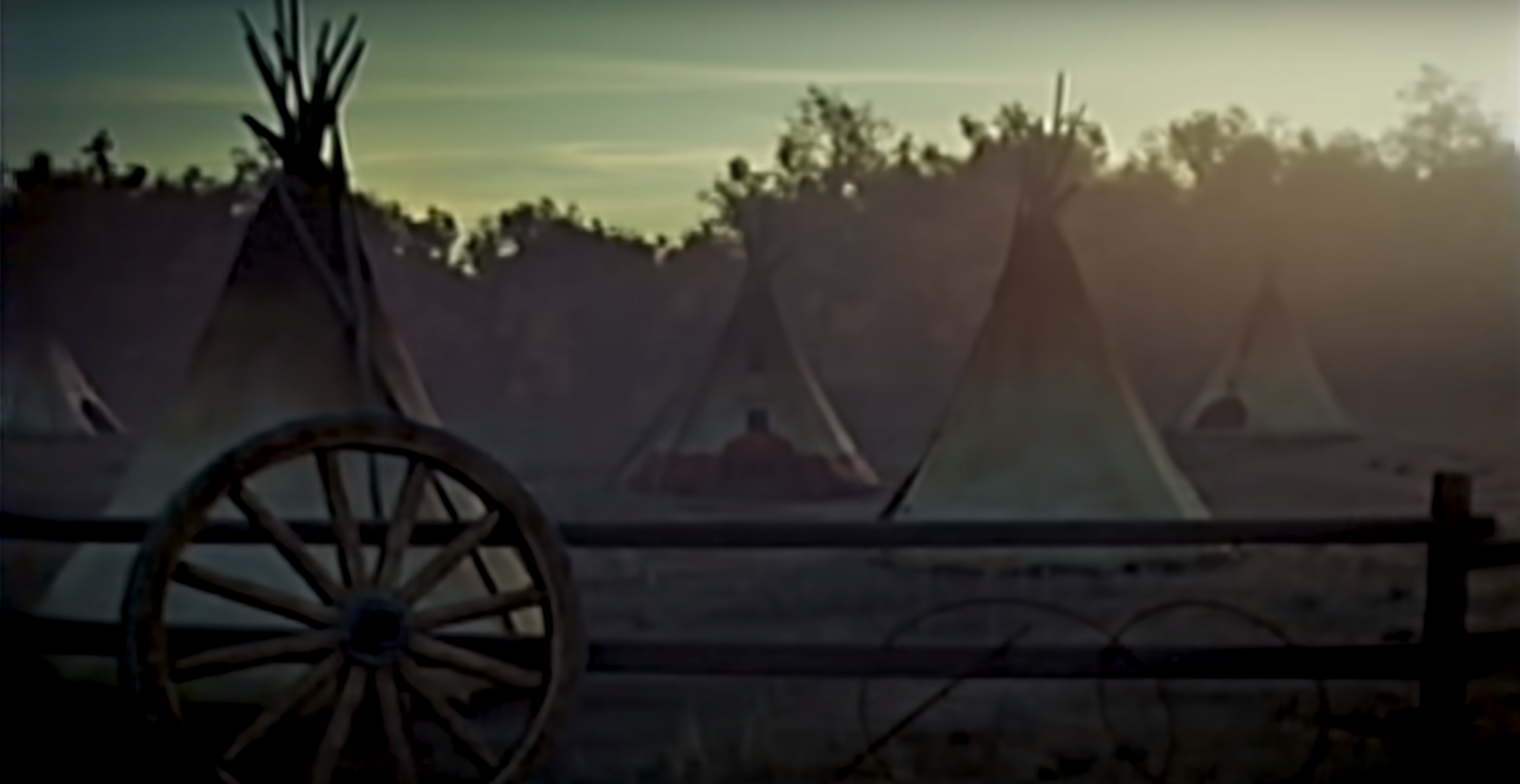 What made this project special to the Stablished Projects team, is that we got to embrace our experience with remote visual effects pipelines, during a pandemic.  Because we've leveraged cloud workflows since the late 2000's, the learning curve had already been overcome, and we were able to work seamlessly with Warren, his producers and the rest of the animation teams involved.
---
Watch the music video here. Enjoy!