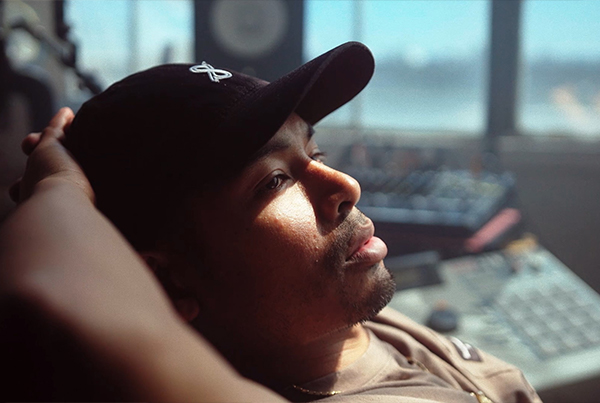 Ratha Nou
Creative Director
Ratha Nou, also known as Ra, is a first-generation Cambodian American artist born & raised in the Bay Area. He's the founder and creative director of Stablished Projects, an Oakland based creative studio, with core skills in traditional illustration, design, motion graphics, 3d animation and visual effects, for the tech and entertainment industries.
As an artist that has experienced being a minority in the corporate creative world, Ratha recognized his abilities were meant to transcend beyond the system, to become an independent artist, and to tell the stories of his community, the underprivileged & people of color.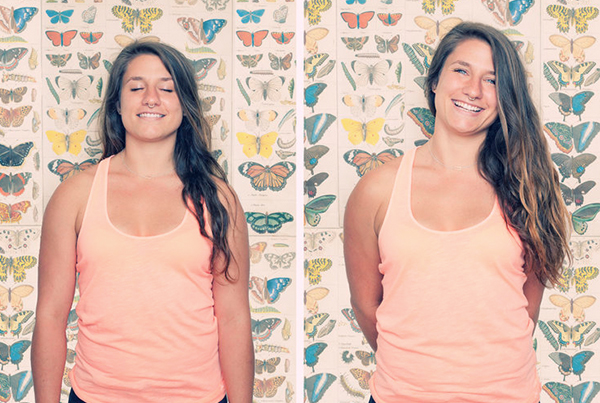 Karli Defilippo
Producer
Born and raised on the East Coast - Karli was a producer as early as she had siblings to manage. Always a team player looking out for the health and happiness of the crew - she navigates intricate briefs with passion and is always looking to bring something extra to the plate for our clients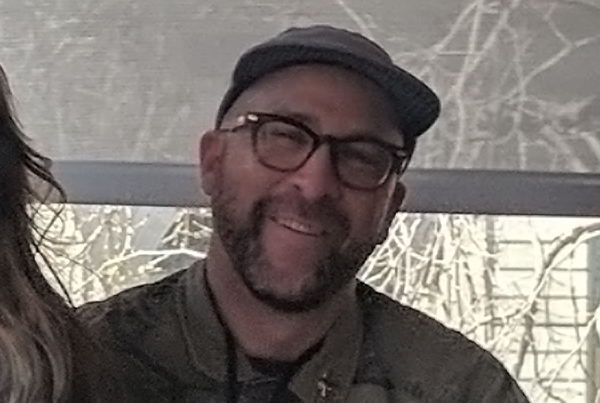 Marcus Reposar
Cinematographer
Marcus: good vibes, solid work ethic and a conscious perspective on living a socio-cultural, ethical lifestyle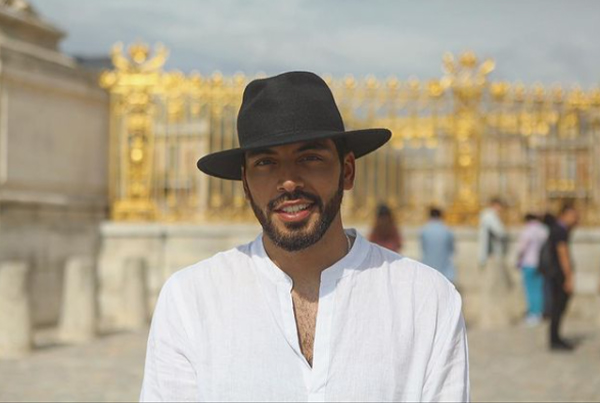 Karim Fawzy
Designer / Animator
Fawzy comes equipped with a good attitude, and a huge support system in design, animation and production. He can be found riding through the streets of SF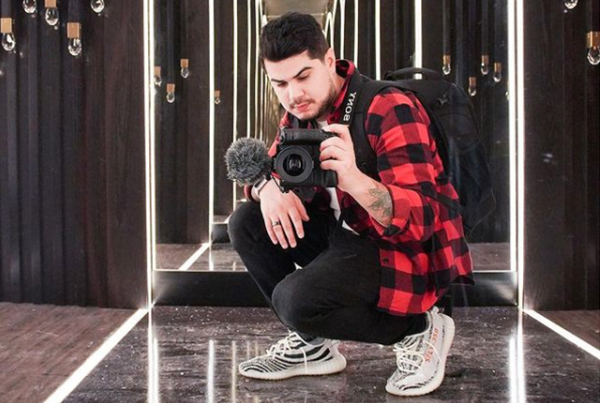 Daniel Ortiz
Sr. Art Director / Animator
Daniel's talent spans everything from photography, design, animation & 3d. He can be found on trails in Portland, Oregon with his family and dog Link.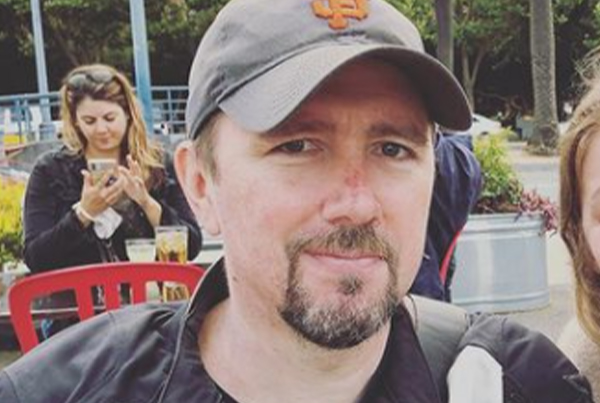 Greg Del Savio
Animator
Greg is a veteran VFX compositor with extensive knowledge in After Effects and Cinema4D. Originally from the East Coast but can found on his motorcycle on the weekends shooting with his 360 camera.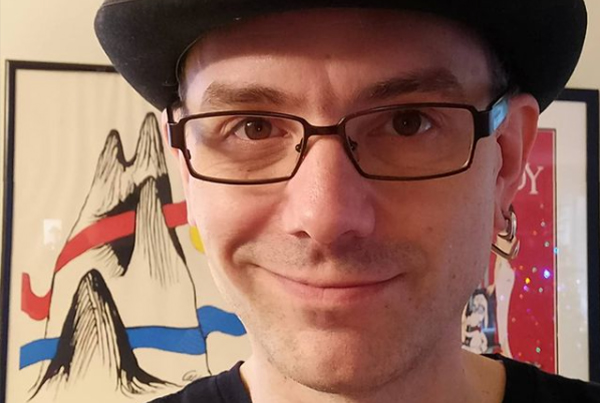 Sean Siegler
Animator
Sean is a motion graphics generalist, VJ specialist, and budding voice-over actor. He resides in Portland with wife daughter and cats.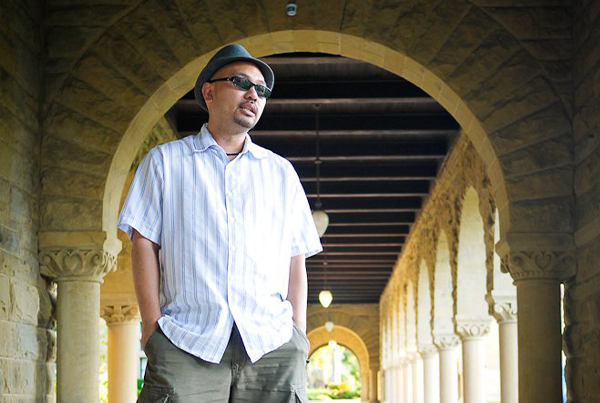 Cliff Cabute
Broadcast Director / Producer
Born in our Nation's capitol, Cliff found the dance culture, Breaking, in his early Chicago childhood. Continuing into his adult life in this culture, he moved to the Bay Area, where he then expanded his creative knowledge in Photography, Cinematography, and Live Broadcasting. On his spare time, you can find him building and flying FPV quadcopter drones.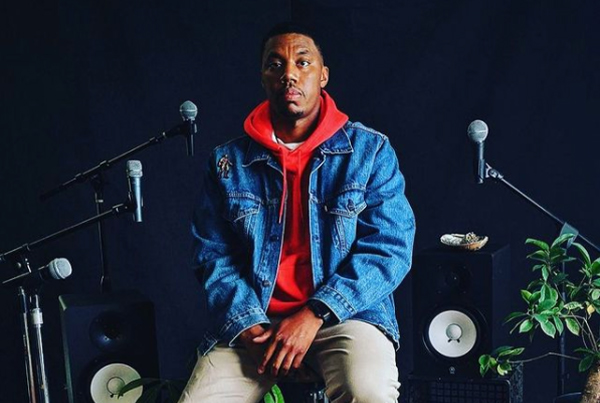 Don Lacy
Project Manager / Business Relations
Don is our resident Emcee who meets our diversity quota.