Stablished Studio has rentals available from the space, to equipment, and teams where we can service your next creative project.
An open space with high ceiling, natural light, cyclorama wall, gated parking & more.
Equipment For
Your Audio & Video Needs
In-house and made available for your next project is a line of equipment that can suit the needs of your project.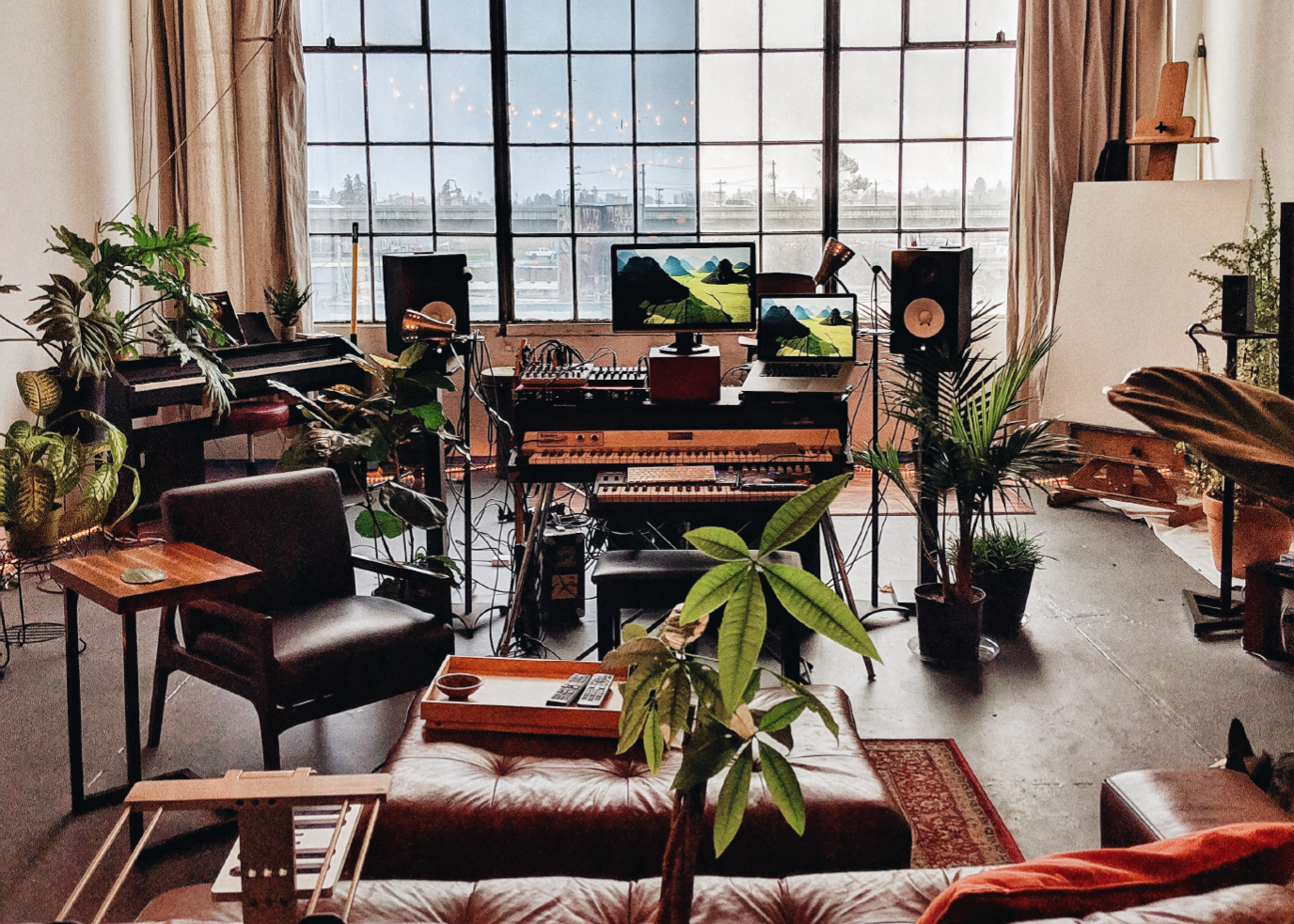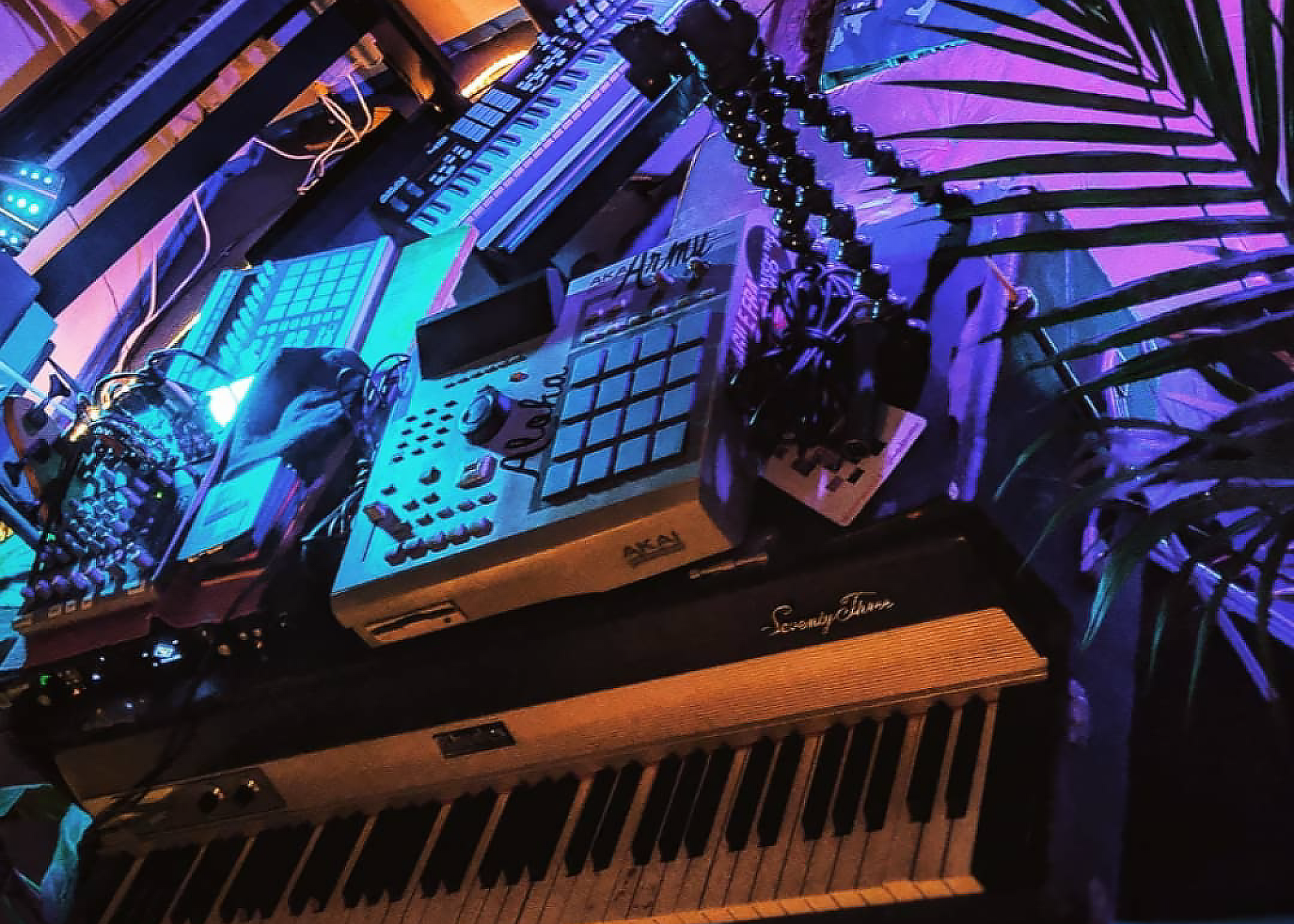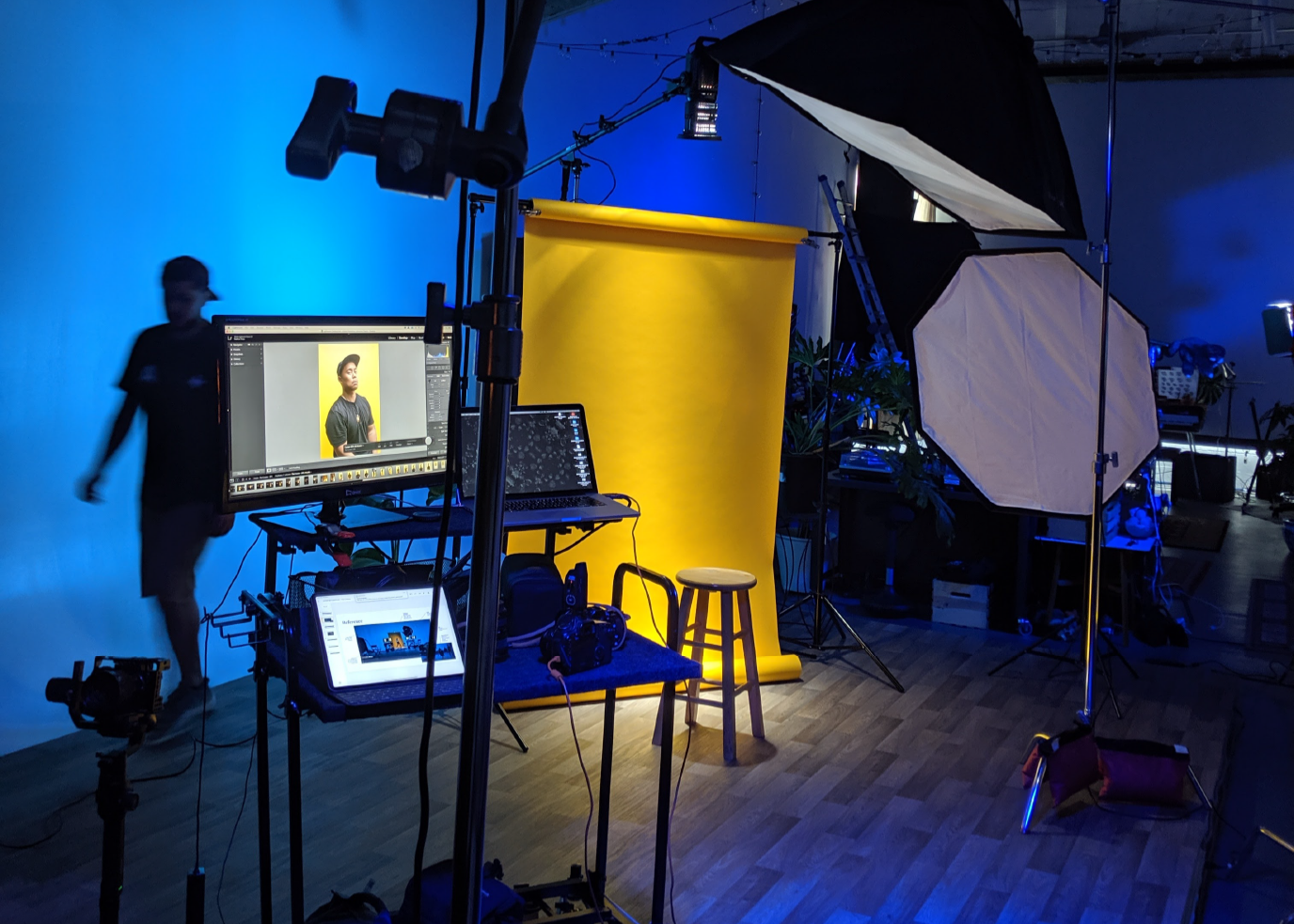 At Stablished Studio, we're here to service you with your creative project.
Shorts, interviews, green screen, etc.
In-house Videographer / Photographer

Venue & equipment
Music videos, private concert, etc.
Audio-tech Engineer

Venue & equipment
Keynotes, conferences, concerts, etc.
In-house camera operator


Audio-tech engineer

Broadcast stream manager

Venue & equipment
Talk shows, interviews, etc.
In-house Audio-tech Engineer

Venue & equipment